Rational Use Of Resources And Introduction Of Innovative Technologies In The Development Of Agriculture In Kazakhstan
Ключові слова:
Kazakhstan, agriculture, rational use of resources, scientific and technological progress, innovation, investment, crops
Анотація
Rational use of resources and introduction of innovative technologies in the context of globalization become  determining factors for the growth and development of Kazakhstan's economy, balanced, proportional increase of all sectors of the economic complex, including agriculture and life support of society as a whole. The article reveals the importance of the indicator «rational use of resources» (RUR), discusses the problems of innovation in agriculture, and shows the possible prospects for the development of agriculture in Kazakhstan.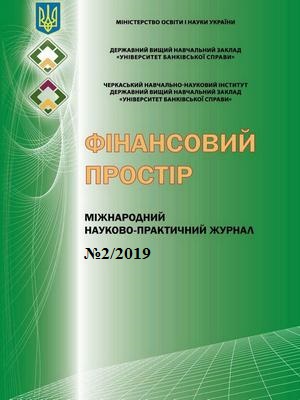 ##submission.downloads##
Ліцензія
Під час подання рукопису до журналу автори повинні підтвердити його відповідність всім встановленим вимогам, вказаним нижче. В разі виявлення невідповідності поданої роботи пунктам цих вимог редакція повертатиме авторам матеріали на доопрацювання.
Імена та електронні адреси, вказані користувачами на сайті цього журналу, будуть використані виключно для виконання внутрішніх технічних завдань цього журналу; вони не будуть поширюватись та передаватись стороннім особам.